NEVER LET A GOOD CRISIS GO TO WASTE
Restructure and Retool
Optimize and Automate
Empower and Drive
Seize your opportunities to innovate, emerge and thrive through any disruption.
Get An Easy Gameplan To Get Unstuck
Winning Ways To Immediately Move Your Workforce and Business Forward
Smarter.  Better.  Faster.
Intelligent Work
We Are the First and Preferred Implementation Provider for Citrix Workspace With Intelligence.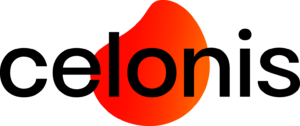 Intelligent Process
Equip your business with superfluid process with the world's #1 process mining solution.

Intelligent Identity
Single Sign-On, Multi-factor Authentication, Lifecycle Management (Provisioning), and more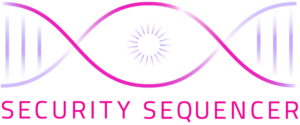 Intelligent Security
Untouchable need to know identity access management at the business DNA level.