Keynote Presenters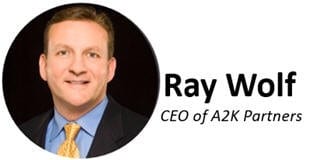 Join us at this insightful & Leadership Roundtable for a dynamic discussion among industry HR, IT, Security & Operations Leaders seeking to drive better business outcomes by leveraging the pandemic by developing growth strategies and programs that attract, retain and grow their customers, partners, employees & workforce experience.
Uncover what the "winners" did to come out on top over the last 7 downturns since the great depression
Find out how leading companies are tapping into lessons from the past to immediately rebalance and recoup from unexpected headcount, cost reductions and revenue loss
You Are Invited!
Share, Learn and Discover the latest and most effective options to accelerate growth through next generation secure and productive flexible work models and digital technologies to thrive.
Drive innovation by shifting >20% of your workforce time and energy towards strategic work and accelerating revenue, growth and building great customer experiences (in just a few weeks)
Simplify your operations with orchestrated and automated on-boarding, cross-boarding and off-boarding of your entire workforce
Minimize your executive leadership's risk and exposure from the cyber surface and mitigate the risk of breaches due to identity compromise through a "Zero Trust" security model for any device in any location.
Simplify accessibility by making it frictionless for your workforce to access apps from any device, network or location and reduce costs by retiring your expensive on-premise infrastructure while centralizing and maintaining control